Activities of Samogitian business center:
Consulting and providing business information, assistance for various types of businesses and for legal persons that are intending to start their own business.

Rental services such as office and its equipment, addresses for start-up business.

Information about business climate and its environment and promotion of advanced economic ideas in the Lithuania and in the European Union.

Organizing seminars and qualifications for entrepreneurs.

Assistance in establishing connections between potential business partners.

Assistance in other measurements that promotes entrepreneurship and business development
About us
Samogitian busincess center – it is a govermental institution, that rents offices and office equipment, consults in finances, accounting and legal issues, organizes trainings, provides other necessary information to business representatives.
Samogitian business center goals:
To help
for newly emerging small and medium-sized enterprises in the city and region.
To bring up
the ability of businesses to adapt and operate independently in the market.
To shape
business cooperation network in the city and region.
To unite
efforts that attracts Lithuanian and international funding programs.
Link to the social network:
Visit us at Facebook: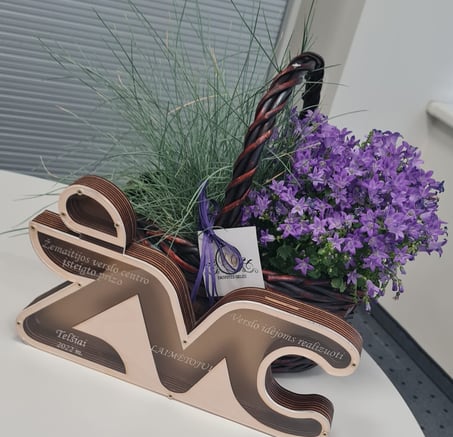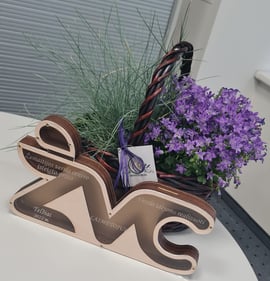 Director
"The path to business requires a lot of work, effort and skills. Inevitably, there are challenges that are difficult to overcome alone. In these circumstances, do not forget that you can safely contact us, because we work for you and for you!"
Reda Raginskienė
email: direktore.tavi@tavi.lt
phone: +370 614 88506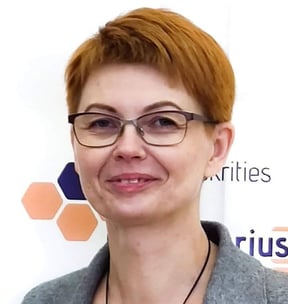 Administrator
"Choose your favorite job and you will not have to work a single day in your life" Confucius
Jūratė Norkutė
email: info@tavi.lt
phone:+370 640 50507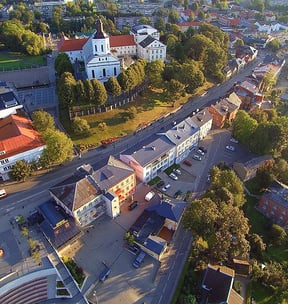 Shareholders
Telšiai district municipality
Lithuanian Employers' Confederation